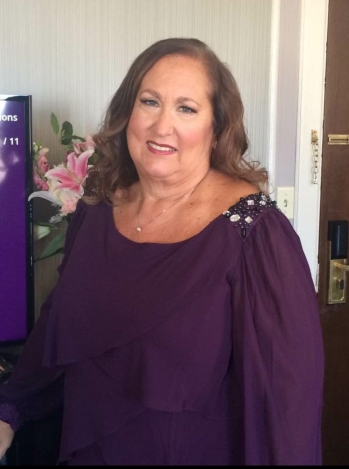 This month I am delighted to share the welcome news that Dr Carlos S. Alvarado is the recipient of the 2017 Outstanding Career Award bestowed by the Parapsychological Association at their 60th annual convention this year convened in Athens, Greece. PF may be deemed biased as we have a long standing association with Carlos as he now serves as one of our Research Fellows, but without a doubt his peers share our opinion that he is worthy of such an honor.
Our association with him spans literally decades starting with his very early subscription to our Parapsychology Review and purchase of our publications in 1972 at the ripe old age of 17. Early on my mother, past President of PF, Eileen Coly, started to monitor his career with the thought that he deserved watching.  How prescient she was!
As a grantee, PF conference participant, as our Chairman of Domestic and International Programs, as the head of our scholarly monograph advisory board and Associate Editor of our International Journal of Parapsychology, not to mention author of some of the titles in our pamphlet series, later a volunteer and now a Research Fellow, Carlos has worn many hats at PF along with Dr. Nancy L. Zingrone, his wife and colleague.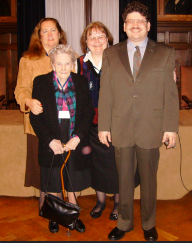 Professionally PF and the parapsychological community have benefited from his dedication and acumen in myriad ways. His writings are numerous to say the least, and with his blog and work within The AZIRE  organization, his presentations in the ParaMooc series and his accumulation of  abstracts and summaries and interviews, Carlos has done much to inform and educate those interested in parapsychology, augmenting the field's scope and reach. His research notwithstanding, I personally think Carlos has had a hand—not always recognized—in quietly helping to move the field by patiently assisting newcomers, guiding their career trajectories and generously collaborating with, and helping colleagues in their scholarly endeavors by providing both insights and mounds of scholarly citations and  references to add grist to their individual research mills.
The sheer volume of his contribution is impossible for me to list. Rather I will provide some various links to the "wonder of Carlos" so you too can see just how prolific he has been, and no doubt, will continue to be. He is truly a treasure to many and, personally, I am so lucky to have been able to work closely with him and consider him a dear friend and family member.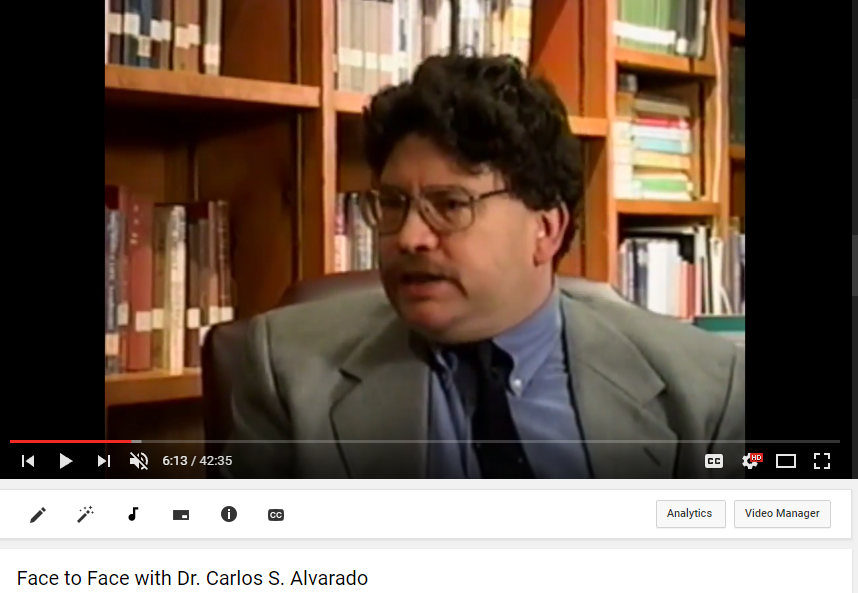 I think it is fitting to share with you Carlos' acceptance speech delivered in absentia by Dr Etzel Cardeña and let the honoree speak for himself:
"I would like to thank the Award committee of the Parapsychological Association for granting me the Outstanding Career Award. There is no greater honor in our field than to be recognized in this way by our colleagues.
The current year has brought a great personal loss for me. But the award is a reminder that life is a constant process of balance and change, and of positive things, among them my association with the Parapsychology Foundation, for which I work and I am currently  Research Fellow.
As many of you know, my career in the field has long been significantly intertwined (if that is the correct word) with that of my wife and colleague Nancy L. Zingrone, PhD, also a member and past President of the PA. It is no exaggeration to say that she has significantly supported, and sometimes participated in the work honored here today with this award. This includes the years of work conducted at such places as the University of Virginia, the Institute for Parapsychology, and the Parapsychology Foundation, as well as various years with little or no institutional support.
I guess some of you may think that, because the career award is conferred to senior members of the PA, I am on my way to the retirement home. Do not fear. I still have all my hair and it is not white yet. I keep myself busy writing various articles. I have five in press, three in the process of being refereed, and three more that I am revising to be submitted before the end of the year. I also plan to continue with new work, especially now that I have been inspired even more by this PA award.
My thanks again for this recognition.
Carlos S. Alvarado, PhD"
Congratulations, Carlos!
Lisette Coly