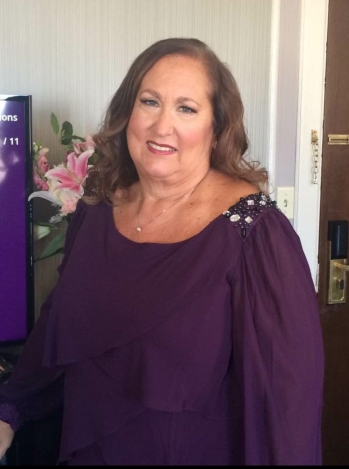 Earlier this year, the Parapsychology Foundation reinstated some of its grants and awards programs. Among these is the once again annual Eileen J. Garrett Scholarship in the amount of $2000 designed to assist a student attending an accredited college or university who wishes to pursue the academic study of the science of parapsychology.
The successful applicant for 2017 is doctoral student, Erika A. Pratte, who is currently lecturing and pursuing a PhD in psychology at the University of Northampton in England. Erika, who hails from coastal Virginia in the U.S., holds a bachelor's degree in English from Pennsylvania State University and a master's degree in psychology from the University of West Georgia. Erika is also the editor, publisher, and co-creator of the Journal of Exceptional Experiences and Psychology, an international periodical dedicated to providing an integrative approach to promoting awareness and knowledge of exceptional experiences via peer-reviewed research articles, personal accounts and creative pieces such as poetry and artwork.
It goes without saying that Erika is exactly the kind of candidate that Eileen J. Garrett, her daughter Eileen Coly and I have spent literally lifetimes looking to support.  Hence, better perhaps later than never, it gives the Foundation great pleasure to award the Garrett Scholarship to Erika. We are also delighted to welcome her to our PF family of grantees and award winners. And as you can tell from the description of her interests and her doctoral work, we expect, like many of our previous Garrett Scholars, that Erika will no doubt in future continue to make her mark in parapsychology and help us get to a better understanding of the phenomena.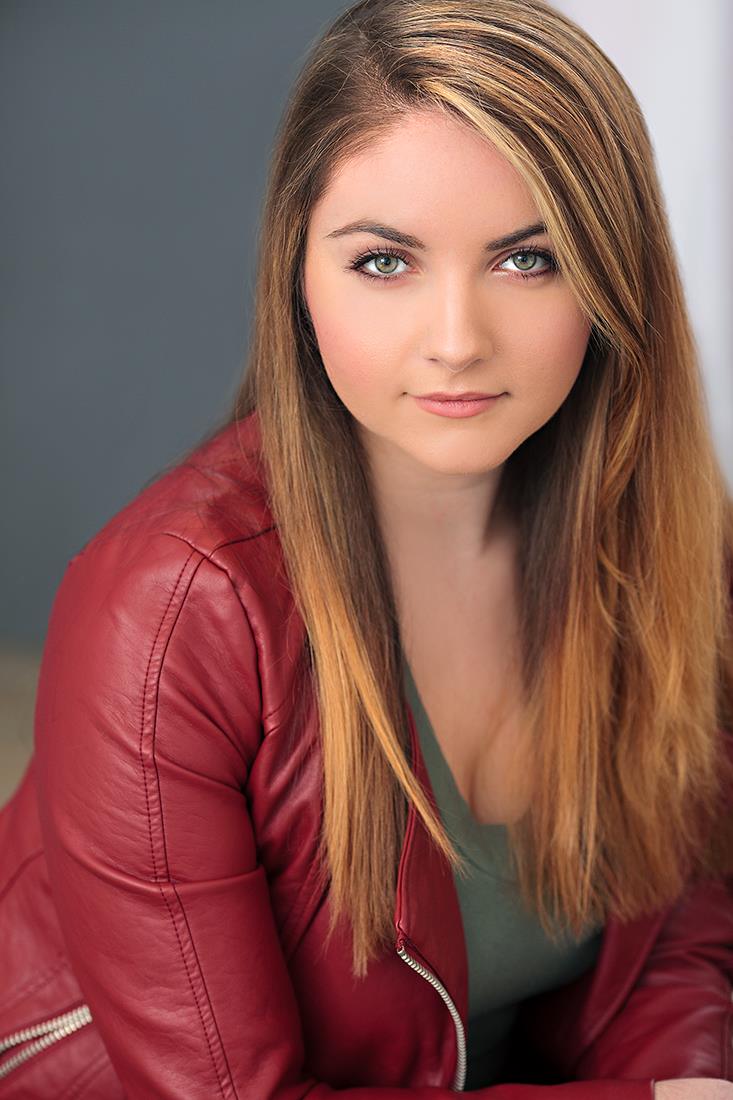 Erika's dissertation is currently titled "Therapeutic Approaches towards Near-Death Experiences." Often, a near-death experience (NDE) is a catalyst for transformation within a person and his/her life. An individual who has a near-death experience needs to integrate not only what happened during the NDE but the personal changes that follow (such as a shift in spiritual beliefs and life priorities, a focus on making meaning on one's life, etc.), which can cause stress for not only the near-death experiencer (NDEr) but those closest to him/her, which thus causes more stress on the NDEr. The purpose of this PhD thesis is to examine the questions:
How is poor integration expressed amongst NDErs? What does it look like?
What might contribute too poor integration of NDEs?
What findings can be used in therapeutic approaches towards NDEs when working with an NDEr as a client in counseling?
As a professional therapist and researcher, Erika's research is motivated by the singular desire to help people who have experiences that are overlooked by mainstream science and healthcare. She hopes to use this thesis as a cornerstone for future research regarding therapeutic approaches towards near-death experiences, and to provide proper training and experience to embark on other areas of clinical and counseling topics in parapsychology.
One of Erika's main professional goals is to facilitate an open dialogue between people who report having anomalous experiences and researchers and clinicians. Another of her goals is to make parapsychology research more accessible and applicable to those who have subjectively anomalous experiences. Erika is an associate member of the Parapsychological Association (PA) and is its Exceptional Experiences Responder. She is also a member of the Society for Psychical Research, the British Psychological Society, the British Association for Counseling and Psychotherapy, and the American Psychological Association.
And just a word about the group of previous Garrett Scholars Erika is joining with this award, they comprise a subset of the whole family of Garrett Scholars who have used their awards to help finance their doctoral programs and have gone on to be especially active in the field. Among these are: past-President of the PA and Paul Thorsen Professor of Psychology at Lund University, Dr. Etzel Cardeña (1986), PF Research Fellow Dr. Kathy Dalton (1991), past Executive Secretary of the PA, Dr. Cheryl Alexander (1997), past-President of hte PA and PF Research Fellow Dr. Nancy L. Zingrone (1998), Senior Lecturer in Psychology, University of the West of England at Bristol Dr. Nicola Holt (2003), Senior Lecturer in Psychology, University of Derby, Dr. Ian Baker (2004), National Kaohsiung Normal University faculty member, Dr. Yung-Jong Shiah (2006), and Université de Strasbourg faculty member and clinical psychologist, Dr. Renaud Evrard (2008). You can find the entire list of those who were awarded the Garrett between 1984 through 2011 here.
Once again, congratulations to the newest Garrett Scholar Erika A. Pratte!