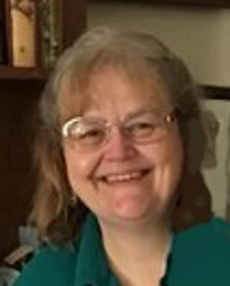 Just in case you haven't seen our Facebook page or subscribed to our YouTube Channel, three more videos have been published on the Parapsychology Foundation YouTube Channel.
First PF Administrative staffer Anastasia Damalas uploaded the late Dr. Steven Baumann's Classic Perspectives lecture on research into psychic healing. To check out this very interesting lecture click here.
Next PF Research Associate Gonçalo Veiga uploaded the charming, creative and informative conversation with Dr. Imants Baruss and Dr. Julia Mossbridge on their book, Transcendent Mind: Rethinking the Science of Consciousness. To watch this wonderful exchange from the November 2016 PF Book Expo click here.
A few days back I uploaded the next lecture in the PF International Affiliates Conference: New Faces in Parapsychology that took place on January 29th, 2017. Csongor Matyi presented his 2011 autoganzfeld research into telepathy and emotions. To watch this interesting experiment click here.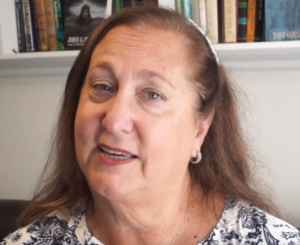 And last but definitely not least is the very interesting and engaging interview of PF President Lisette Coly by Bob and Phran Ginsberg of Forever Family Foundation that was live on August 10th, 2017. The discussion ranged over the career of the PF's founder Irish-American business woman and medium, Eileen J. Garrett, Lisette's grandmother, and the current programs and future of the Foundation itself. To listen to this great interview click here.
If you haven't subscribed to the Parapsychology Foundation YouTube Channel click here and don't forget to click on the notification bell as well. And don't forget to follow us on Facebook, Twitter, Pinterest, Tumblr and Zazzle. See you there!